Is Leasing a car in Buffalo, NY right for me?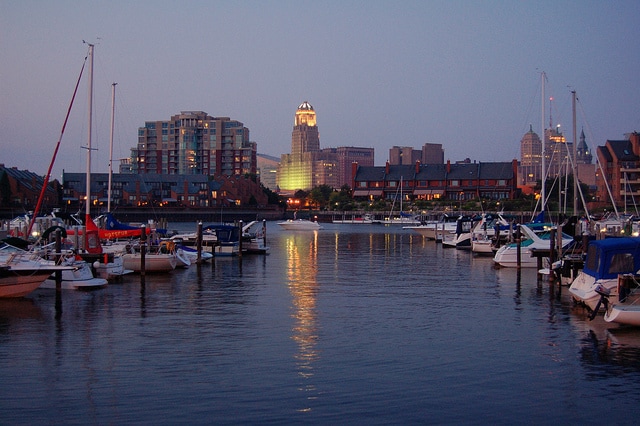 Decided to purchase a vehicle but not sure whether buying or leasing is the best option? 
The choice between buying and leasing can be a difficult one. Each one has differing advantages depending on your financial needs and driving habits. Read below and see which type of buyer you may be.